The only white-label B2B marketplace
that connects brands and buyers of the world
by placing the human being at the center of the experience.
connect
the online with
the offline
An easy-to-use e-commerce platform, to order,
exchange and discover.
An ultra complete tool designed for and with
industry players, to ensure the continuity of your physical event on the digital.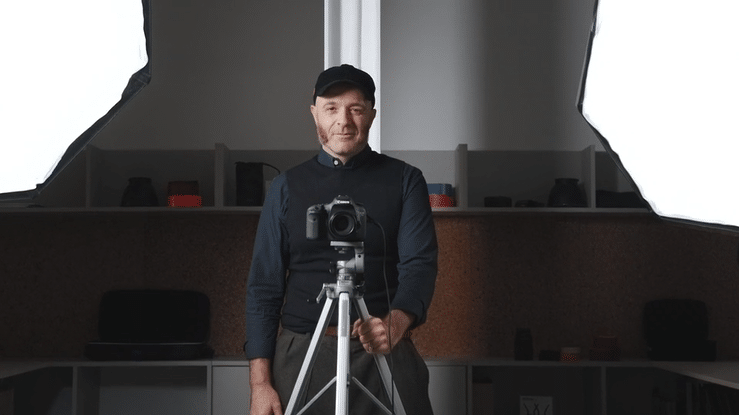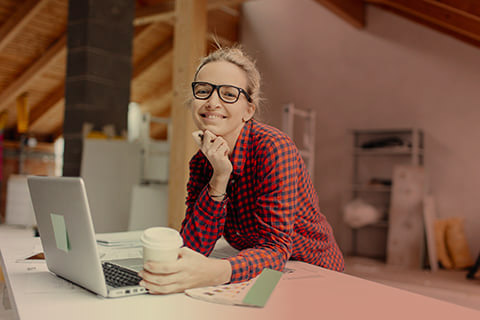 events
first
A B2B marketplace that is immediately operational,
tailor-made for physical events.
Turnkey ultra-technology, coupled with year-round customer service.
Events United, the specialist that takes care of everything for you!
A platform that looks like me!
benefits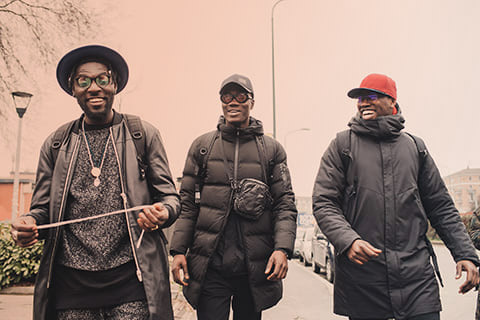 A super user-friendly augmented trade show experience.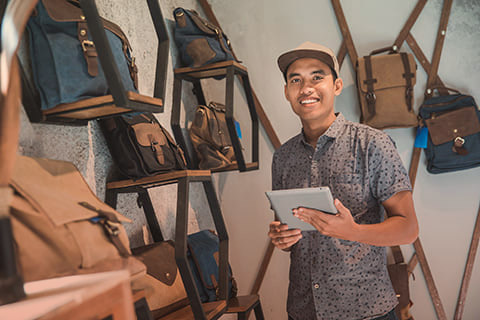 My team loves our new online showroom!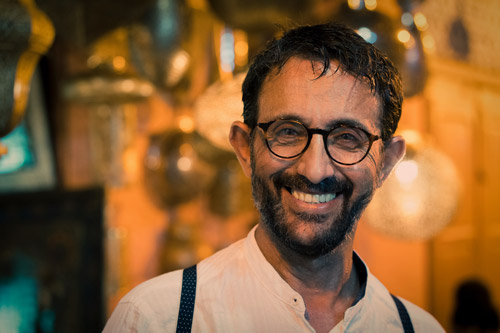 It's quite simple... it has it all!