benefits for vendors
B2B marketplace for fashion & lifestyle brands
Boost the visibility and business of your brands and vendors with the only B2B Fashion and Lifestyle platform thought for and WITH designers.
Visible
Your B2B Marketplace is available in 8 languages all year round. You don't just give to your brands you a high-performance tool, you also put them under the spotlight!
Pro
With the Events united platform, your brands will take advantage of an ultra-complete suite of tools that has proven itself, but above all so easy to use, intuitive and clever! Designed for them, the platform is 100% secure and can quickly connect to their own systems.
Easy
Working on the platform means being assured of year-round assistance (with real people!). It also means benefiting from the expertise of a team of digital professionals based in Europe and the USA, always at your side to support and advise you in B2B e-commerce.
Human
Entering your future B2B Marketplace means for your vendors entering a community and benefiting from the power of the collective. It means having all the communication tools to reinvent digital by giving it a more human dimension.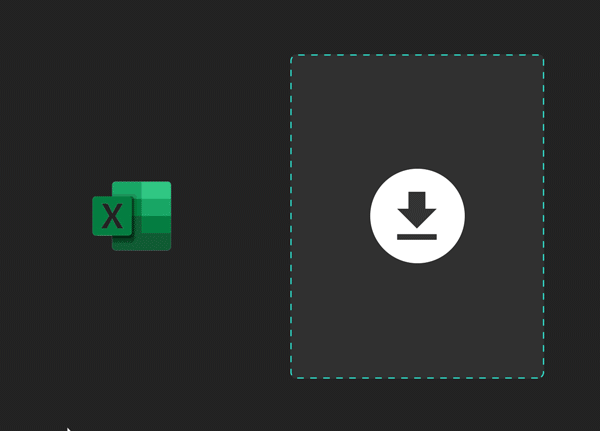 upload in a blink
Vendors will upload new collections or immediate deliveries very quickly with Excel files adapted to their own workflow. Add as many lines as tey want, with as many logistics platforms, price zones and currencies as they need. Add your own SKUs, EAN or UPC codes, and update their stocks.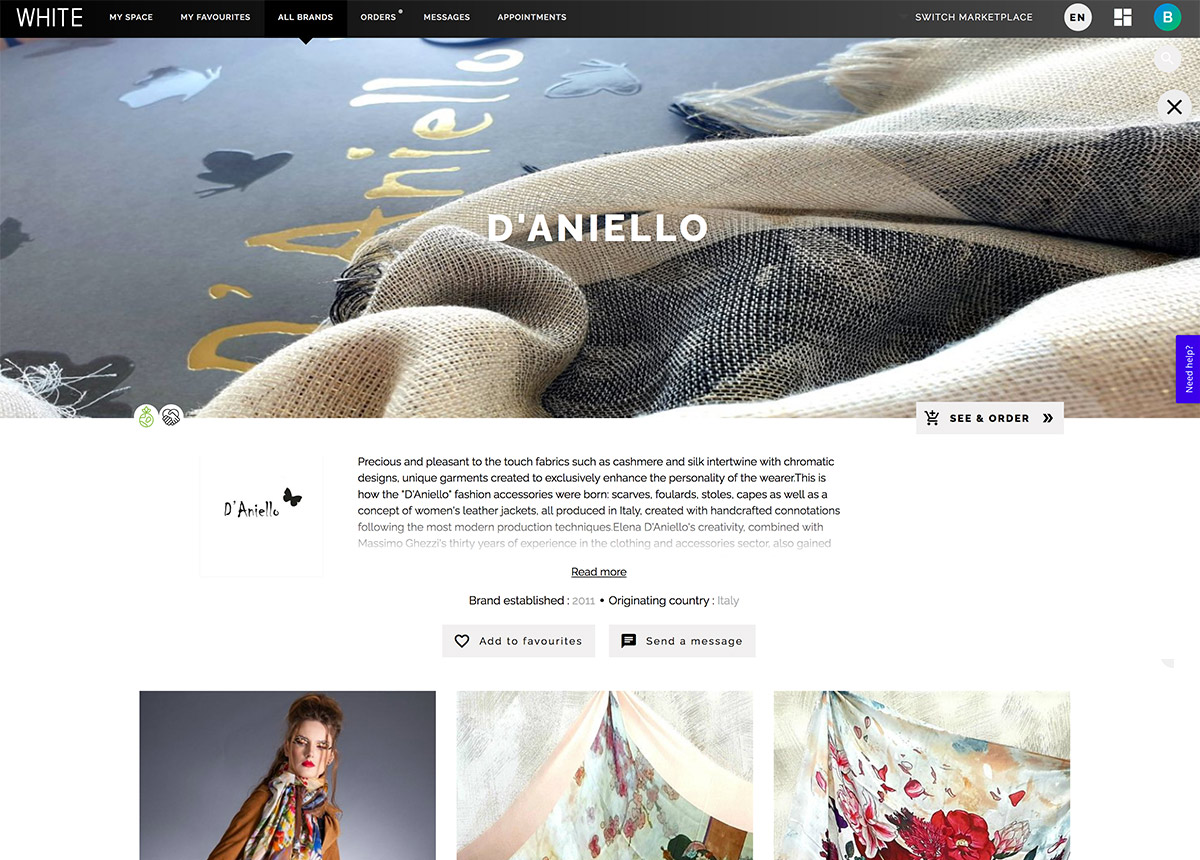 Their own private showroom
Display the data of the vendors' choice on their pdf orders, invoices and delivery notes, add as many users and agents as they wish at no extra cost, fully control access to their showroom and provide time-limited access if required. The showroom of your vendors on the marketplace is their own and looks like them!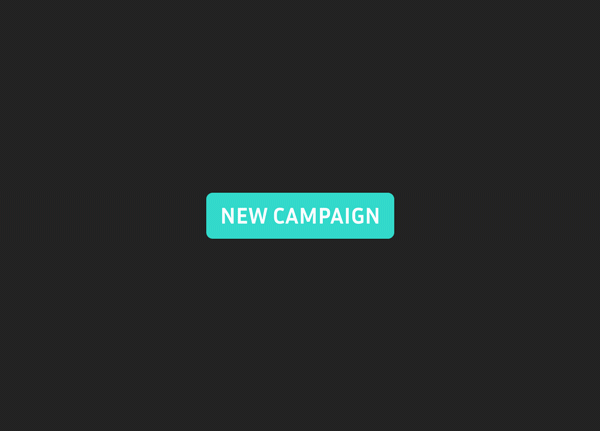 Connect to the world
A very complete emailer (templates to personalise, file import, campaign performance monitoring), a window of the brand that can be personalised and feeded with news, photos, videos, promotions, instant chat, video appointments...We provide the means of communication with easy-to-use tools, to help them bring as many buyers as possible to their showroom.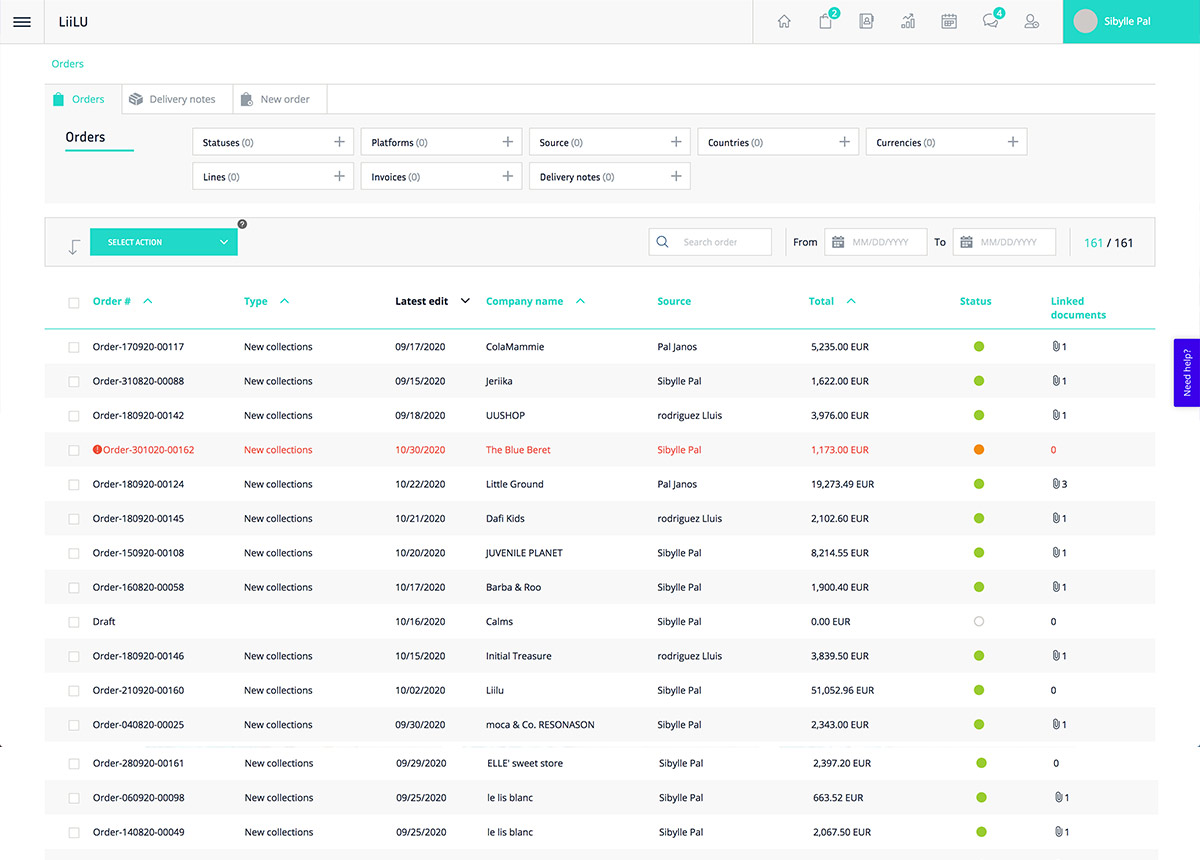 Streamline order management
Keep full control, at all times, over orders, streamline workflow with clear statuses and assign contact owners amongst team members. Receive spontaneous orders from buyers or send them draft orders with 0 quantities that they can edit and send back for final confirmation. The Events united Marketplace gives brands and vendors a state of the art 360° ordering platform.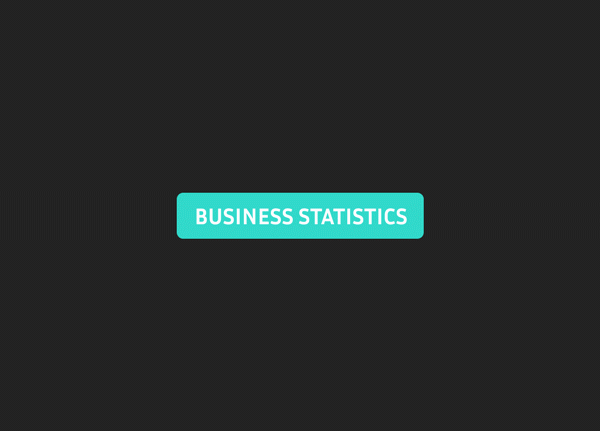 Real time follow-up
Vendors will get a complete overview of their business on a clear personal dashboard, and access full business and audience analytics to get a better understanding of what buyers see and order in real time, and adjust their strategy accordingly.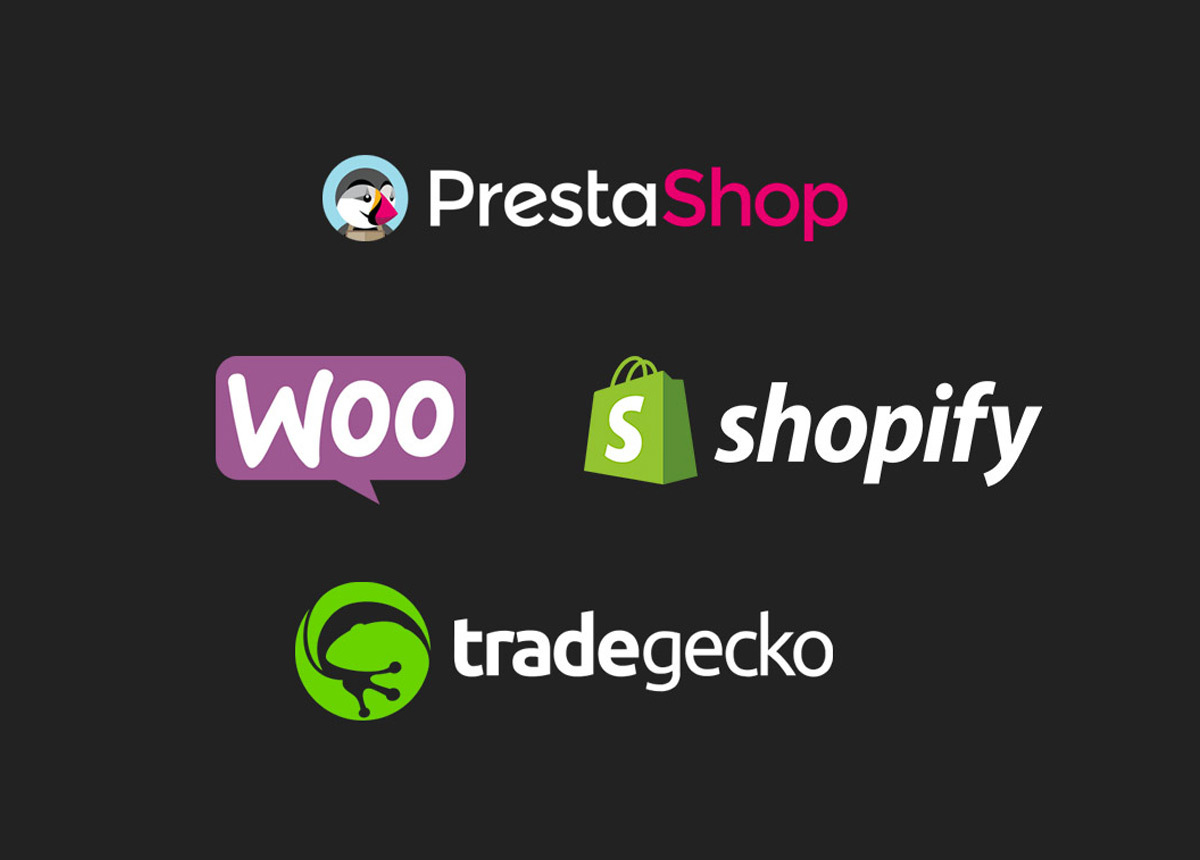 Centralize & simplify
Use built-in integrations to connect with Shopify, Woocommerce, Prestashop, Quickbooks...and no matter what other SaaS, ERP or CRM they work on, they can use our API to build a custom connection for their company.
discover
all
functionalities
NAVIGATION IN 8 LANGUAGES

No robots here, this is a Couture like platform in which everything has been translated by professional human translators! This means being closer to the end user who feels more 'at home' on the platform
UNLIMITED USERS WITH SETS OF PERMISSIONS

Companies with a premium subscription on the platform may add as many users as they want, with custom sets of permissions.
UNLIMITED AGENTS

Adding agents is unlimited and instantly generates a free independent account for agents, who in turn, can manage several brands from their own private showroom. Agents' access can be restricted to specific lines.
DISTRIBUTORS ACCOUNT

Distributors can subscribe to a fully independent account, equivalent to that of a brand but limited to their geographical zone.
RESTRICTED ACCESS

Brands that want extra confidentiality can restrict access to their account for a total control over who sees their collections.
ADDRESS BOOK

Unlimited contacts with numerous properties, and easy overview of the business with the customer. Quick an easy import of brand's contacts listing
EMAIL TRACKING

Opened / clicked / spam / blocked > every email sent from the platform is tracked, giving brands precious information about the opening statuses of their messages
EMAILING

A free tool to build custom emails that are closer to the brand's DNA. Email campaigns with full reports. All accounts are credited 300 free emails and billed 10€ for every additional 50,000 emails.
INSTANT MESSAGING

Instant messaging for a better response time and online/offline status to allow for more interactions between brands and buyers.
VIDEO MEETINGS

Both buyers and brands can book video meetings to engage with one another, and write orders 'face-to-face'. More of the human into the platform ! Completely integrated into the system, no installations is needed to use this functionality. The use of video meetings is billed 40€ for entire year
TRACKING

Advanced audience statistics allow for a clear overview over buyers' views of a brands' lines and products. It also allows brands to know exactly, on a daily basis, what products buyers in their address book have seen.
MULTIPLE PRICING ZONES

Allowing vendors selling their lines in different currencies and incoterms to show buyers a price specifically for their country.
MULTIPLE LOGISTICS PLATFORMS

Allowing vendors that ship from various places to manage different stocks.
MULTIPLE LOGISTICS PLATFORMS

Allowing vendors that ship from various places to manage different stocks.
MULTIPLE LOGISTICS PLATFORMS

Allowing vendors that ship from various places to manage different stocks.
LINES / COLLECTIONS

Divide your catalogues into as many lines as needed, with specific ordering conditions for each line.
ARCHIVES

Vendors are given the possibility to keep archives of their lines for a period of 2 years.
ACCESS

Verified buyers can order from any brand, among products in new collections or immediate deliveries (anything that's in stock). No limitations.
ORDERING ON EXCEL

Buyers and brands can download and work on Excel order sheets and, once completed, uploaded them back into the system to automatically generate orders online.
EXPORTS

Consolidated exports of orders can be generated and allow for a quicker transfer of orders to production.
ANALYTICS

Analytics with exports to measure a brand's success metrics at any moment.
ONLINE PAYMENTS

Brands can connect their showroom with their Stripe account and request payments of the amount of their choice for all orders made on the platform.
API

A rest API to allow brands to connect their showroom on the platform with any other system, from stock management and sales to invoicing
INTEGRATIONS

Several integrations allow for a connection with other systems in just a few clicks: Shopify, Prestashop, Woocommerce, ApparelMagic, Quickbooks
Invoices

Create and send unlimited invoices related to orders and manage payments on invoices
EXPORT INVOICES

Create export invoices that include HTS or Intrastat codes and descriptions for customs
DELIVERY NOTES

Create delivery notes that include the total weight of the shipment.
Yearly subscription only, based on the number of products

Yearly subscription only, based on the number of products and number of countries covered
The customer service team supports brands and buyers in 4 different languages, and is located in Europe and the United States. It can be reached by phone, email and chat.