our
story
Events United is a project born from passion, experience in the field of fashion, design, lifestyle, home & gift events and digital expertise.
This specificity has been put at the service of an idea: To place the human at the heart of the experience on the web to give shows an augmented reality, a virtual dimension as successful as possible!
Built by an international team of professionals from the events, marketing or digital industries, the solution provided by Events United is the result of the collaboration of talents from different horizons. They have pooled their skills to create the most suitable, intuitive, useful and complete tool for event organizers.
Several years of design and development were necessary, punctuated by the feedback from pioneering trade shows that tested and proved the different versions. This Lab' of talents, professionals, enthusiastic and forward-thinking people gave birth to a perfect solution... yours tomorrow.
Events United is entirely family owned and self financed. Its independence is the guarantee that decisions are not pure financial but mostly based on market strategy.
Events United works as your partner and your extended team.
our
mission
To allow fashion, lifestyle, accessories, home & gift trade shows to switch to digital mode while keeping their soul!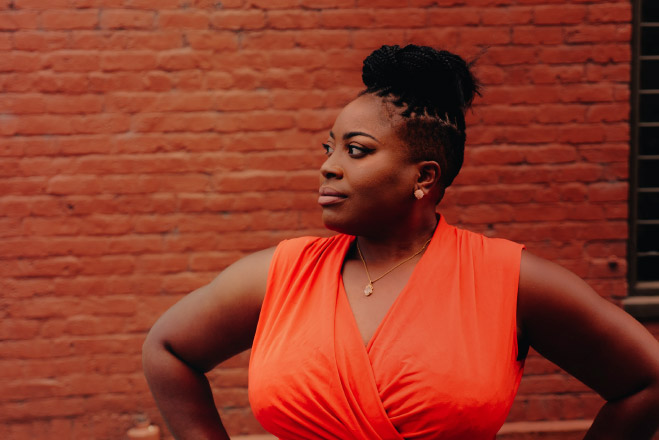 Exhibitors and visitors find on the platform the atmosphere of my fair, in digital version.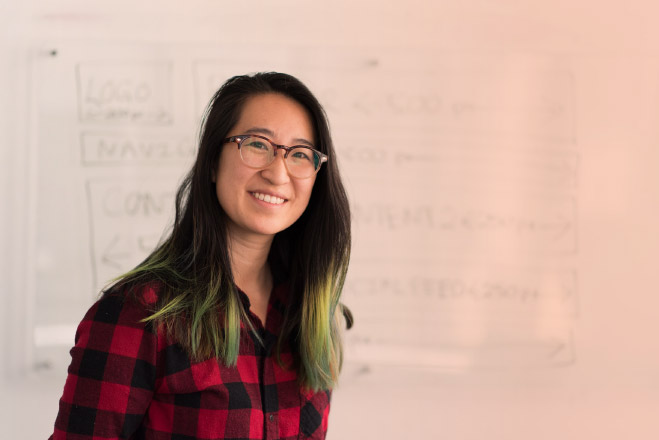 We were able to customize everything, very simply, and the platform looks just like us!
our
vision
Offering an extension to the show is to guarantee, beyond the perfect B2B ecommerce tool, the quality of the meetings, the selection of brands, the atmosphere of the show... even at a distance.
our
Proposal
Increase the business potential of trade shows while recruiting and retaining brands and buyers all year long thanks to the addition of a marketplace of their own image in their service offer.