benefits
for event organisers
a B2B marketplace for professionals events
B2B ecommerce is already well in place, the rules of the game have evolved.
Buyers have already chosen the internet as a complementary channel to get inspired and buy, the existing models are being shaken up.
Events united's white-label platform is the perfect tool to support trade shows in this transformation and give their business a full digital presence.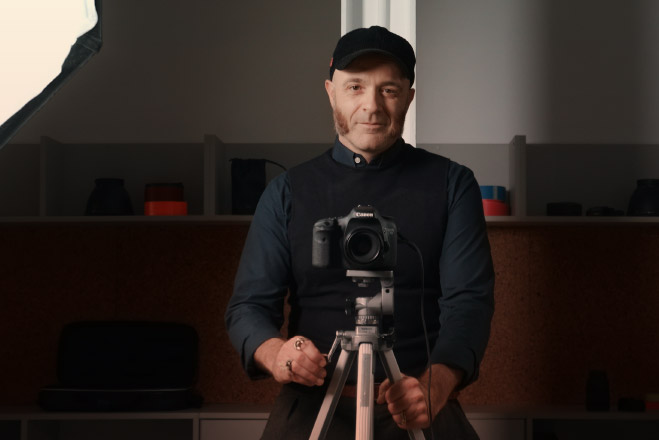 With the digital experience, the link between organiser, brands and buyers becomes even stronger.
Because being on a B2B marketplace is an opportunity to broaden one's horizons, enrich one's offer and increase one's income:
easier networking and sales processes, new customers, new services.
A solution that gives you the keys to improving the acquisition of brands and buyers around your tradeshow environment!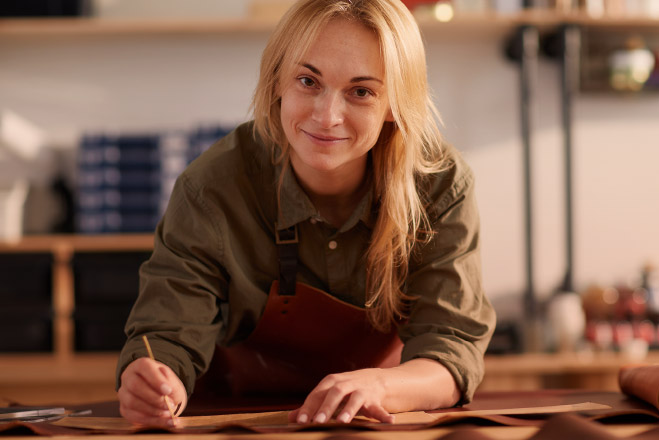 I like being able to send my email campaigns from the marketplace. Very handy!
choose
a
specialist
The Events United Marketplace is a tool designed by trade show professionals in fashion, lifestyle and décor for more than 25 years.
Designed for and with industry players, it guarantees a successful and adapted user experience that is enriched with your own experience!
customization
under the spotlight
This is the universe of YOUR EVENT that visitors discover when they arrive at the marketplace. A banner in the colours of YOUR EXHIBITION is displayed on the welcome dashboard of all buyers and brands. The logo of YOUR EXHIBITION is present on all emails sent from the platform (orders, messages, etc.).
white labelling
You have a dedicated CSS to adapt font colours, styles and stick perfectly to YOUR DNA and provide users with an experience that suits you.
marketing
A customisable marketplace homepage that allows brands and buyers to fully understand the service offered. A promotional video to be customised with YOUR LOGO and to be used without moderation!
Backoffice
full control over data
A dedicated back office gives you constant access to platform statistics, which are, for more accurate KPIs, a combination of data from Google Analytics and the platform's own data. The back office lists all users on the platform and allows you to download listings at any time. The back office can also be connected to other systems used by your event in order to get the information in real time.
Services
customer service
Events United provides a highly trained year-round customer service for your brands and buyers, and a dedicated contact person for your own team. It is also within the team's attributions to vet all buyers who request full access to the platform.
technical assistance
With a highly experienced team of developers and a dedicated digital project manager, Events United gives the event the possibility to add functionalities and services on the platform, at cost price.
Interacting with user
communication
A splash screen activated/deactivated by you at any time, for a more eventful platform.
A pop-up with a personal message (title + image + text) can be activated/deactivated by you for any specific brand or buyer, or for a whole group of users.
newsfeed
A back office allows you to manage a newsfeed shown to brands and buyers on their dashboards.
You can also add a link to the event's online registration page, event information and list of exhibitors.
Engagement
Recommendations made possible by unique URLs for brands' pages and the ability for the event to create custom filters on selections of brands.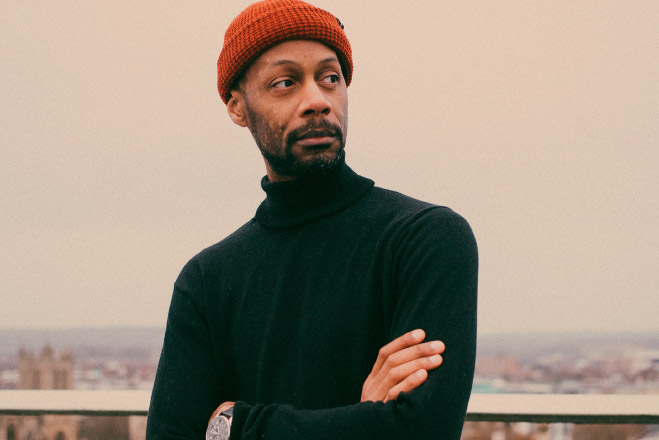 I keep in touch with the brands of my trade show all year round.
responsabilities
events united
you
plateform operation
Relational and transactional brands/buyers engine
Hosting on secure servers, system administration
Management of CRM tools and extensions
Emailer administration and monitoring
General maintenance of the platform
Data
Ownnership
Management and GDPR responsibility
Sales
Definition of commercial strategy and pricing
Brands enrolment
Account creation and set up
Promotion of the platform
customer service
Brands training and support
Year round assistance for platform users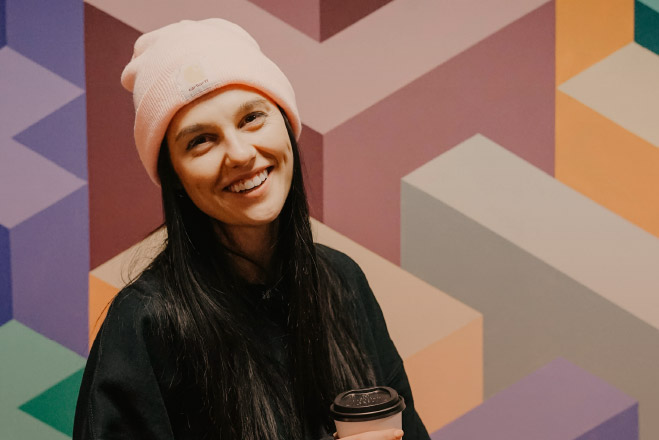 It's so easy to use and when I can't do it... I just have to call!